Here is a look at some of the great opportunities you have as a student at Institut Sankt Joseph:
---
Every 3rd grade class spends three days and two nights at an exciting destination in Sjæland.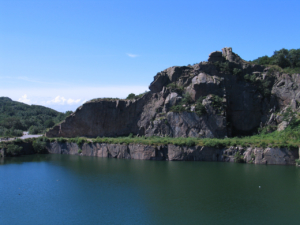 Every 6th grade class goes on a 5 day trip to either London or Bornholm.
Catholic students in 7th and 8th grade have the opportunity to go to a monastery in Northern Germany, where they can experience monastic life with the monks for three days.
All 8th grade students have the opportunity to travel to Rome. Here they will stay at a monastery in central Rome and have the chance to visit old churches, the Vatican, the Colosseum, and spend a day doing service work abroad.
This trip is partially-paid by the school and parents.